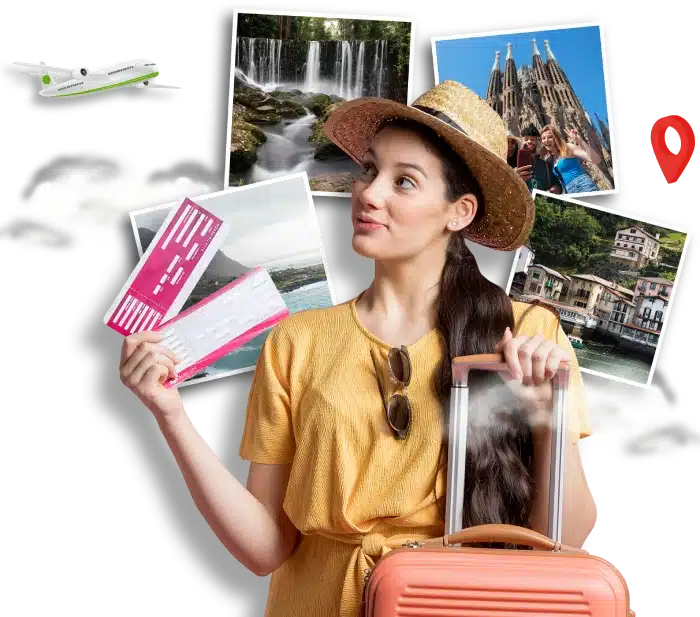 Visa Consultant in Delhi- Tourius International
Tourius international is a leading visa agent in Delhi. We understand the procedures of different countries and the complex visa regulations of different countries and assist you in navigating them. Whether you require assistance regarding visa processing, Travel insurance, or document authentication, we are here to assist you. Tourius international helps you in providing all the necessary documents so that you never miss a trip because of incorrect paperwork.
As A Visa agent in Delhi,we understand your requirement and needs. We draw on our great expertise to effectively guide you through the entire visa application in an effective manner with integrity, honesty, and impartiality.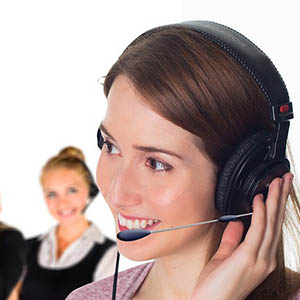 Best Visa Provider In Delhi
If you like to travel all around the world then you reached the right place.  Tourius International are a perfect solution with value and money. We are available 24*7 to enhance the experience of people. We specialize and have an edge over the destination where the company has its passion to offer destinations in both the domestic and international sectors.
We are based in Delhi and mainly cater to outbound traffic all over India. Our main strength lies in both the international and domestic sectors. Our dedicated team members are competent to fulfill all your dream destinations.
Mission / Vision 
Our central vision is to build continuous support for our clients to prove our point. We squeeze out the best destination place in a short period of time and budget. Our visa provider in Delhi team delivers the best comfort and luxury to you. Our experience and vision is the most important element of all our services.
Our Goal as a Visa Agent in Delhi
Our aim as visa agent in Delhi is to build a great relationship with our clients. We have great experience to handle all the requirements and problems which might come while traveling abroad.
We as Visa Provider in Delhi is one of the reputed and trusted names in the travel industry with a rich company heritage. We are experienced in several segments like domestic, group tours, corporate, family tours, etc. We have used innovative technology solutions for the most complex travel programs.
We as visa Provider in Delhi has to be more than 25 years of experience. We assist you with several requirements and forms that are needed for international tour travel. As a  visa proivder in Delhi  we also help to prepare your necessary documents, so that you never miss your trip because of incomplete work.
Experienced Team of Tourist Visa Agent in Delhi
We have a team of experienced professionals who understand the complex visa requirements.  Our Visa agent in Delhi has an experienced team for travel visa, visitor visa, travel visa, hotel booking, and many more.
Our visa agent in the Delhi team continuously strive to provide excellent service and display passion and dedication throughout the lifetime of our relationships. We work with clients to customize travel programs to maximize the value of products for our services. We make customized tour packages that will suit your needs. It also ensures your stay is a memorable and happy one. We strongly believe that memories are more precious than anything else.
Our Commitment to Excellence as Visa Agent in Delhi
At Tourius International, we pride ourselves on our exceptional service and expertise in visa facilitation. Here's why we stand out as your ideal choice for visa services in Delhi
Extensive Visa Expertise
Our highly specialized team of visa experts possesses an extensive understanding of visa regulations and requirements for  countries across the globe. We are commitmed to remaining up-to-date with  visa policies and procedures, so the application rejection chances reduces.
Timely Updates and Support
Clear communication is essential, and we make it a point to keep you informed at every stage of the visa application process. Our team is readily available to address your queries and provide assistance whenever you need it. We ensure that you are well-prepared.
Tailored Guidance
We understand that every visa application is unique, as each destination comes with its distinct set of requirements. Our approach is to provide personalized guidance that aligns with your specific travel plans. We offer the necessary support to streamline your application.
Diverse Destination Coverage
Tourius International offers visa services for a wide range of destinations, including popular choices such as the United States, Canada, the United Kingdom, Schengen countries, Australia, and more. Whether you're planning a leisure trip or business travel, we have your needs covered.
Streamlined Application Process
We place a high premium on an efficient and smooth application process. Tourius International ensures that your visa application is error-free and complete, minimizing the chances of rejection or delays. We take care of all aspects, from documentation to submitting them.
Value for Money
Our transparent fee structure ensures that you receive excellent value for your investment. We offer competitive pricing without compromising on the quality of our services. With Tourius International, you receive cost-effective solutions for all your visa needs.
How Our Visa Providers in Delhi Works
1. Consultation: Our process starts with understanding your travel plans, chosen destination, and specific visa requirements.
2. Document Verification: Our experts meticulously review your documents to ensure they meet the precise visa requirements.
3. Form Filling: We guide you through the completion of visa application forms, ensuring accuracy and completeness.
4. Submission: Your visa application is submitted to the relevant consulate or embassy on your behalf.
5. Interview Preparation: If an interview is required, we provide comprehensive guidance and support to increase your chances of success.
6. Visa Collection: Upon approval, we assist you in collecting your visa.
7. Post-Visa Support: Our services extend beyond visa approval. We offer continued support for your travel preparations and inquiries.
Tourius International is your all-encompassing solution for all your visa needs, ensuring that the visa application process is stress-free and straightforward. With our expertise at your disposal, you can focus on planning your trip, secure in the knowledge that your visa requirements are in capable hands.
Don't let visa complexities hinder your travel dreams. Choose Tourius International, your trusted visa agent in Delhi, and embark on your international journey with confidence. Reach out to us today to initiate your visa application, and allow us to pave the way for your hassle-free travel experience.