Vietnam Tourist Visa for Indians
Are you an Indian traveler with dreams of exploring the natural beauty, rich culture, and delicious cuisine of Vietnam? Your adventure begins with a Vietnam Tourist Visa, and Tourius International is a trusted partner for  Vietnam tourist visa for Indians.
With our wealth of experience and a team of visa experts, Tourius International specializes in providing hassle-free services of Vietnam Tourist Visa for Indians.
How to Apply For Vietnam Tourist Visa For Indians
a. Visa Options
Cambodia offers several visa options for tourists, including visa on arrival, e-visa, and traditional visa at an embassy or consulate. The most convenient option for many travelers is the e-visa, which can be obtained online prior to arrival.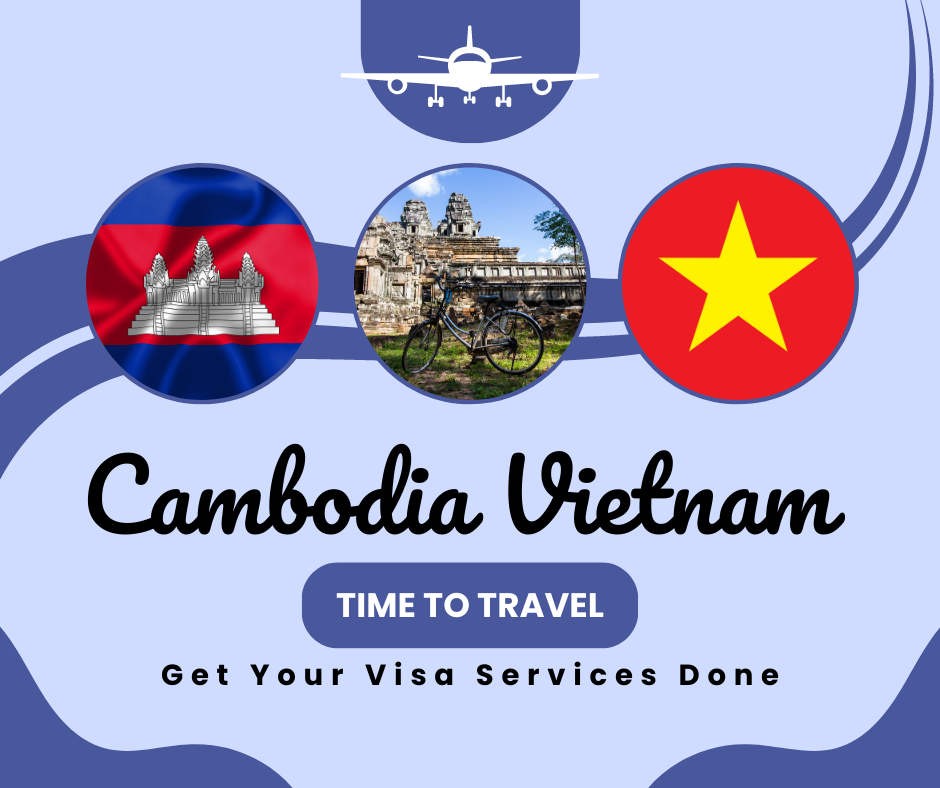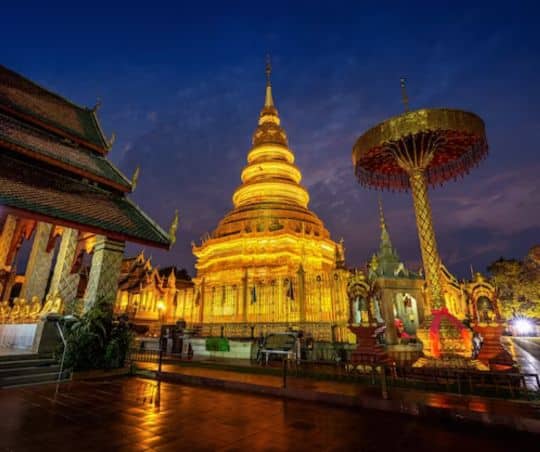 Process of Vietnam Tourist Visa for Indians
a. Visa Options
Vietnam offers various visa options for tourists, including e-visa, visa on arrival, and traditional visa at an embassy or consulate. The most common option for many travelers is the e-visa or visa on arrival.
b. E-visa Application Process
To apply for an e-visa to Vietnam, visit the official website of the Vietnam Immigration Department. Complete the online application form, upload the required documents (such as a passport-sized photo and passport information), and pay the visa fee online. Once approved, you will receive an electronic visa via email, which you need to print and present upon arrival in Vietnam.
Additional Tips and Recommendations of Vietnam Tourist Visa for Indians
a. Validity and Duration
Ensure that your passport has a validity of at least six months beyond your planned departure date from both Cambodia and Vietnam. Tourist visas typically allow a stay of 30 days, but longer stays may be possible with visa extensions.
b. Itinerary Planning
Create a well-structured itinerary that includes the must-visit destinations, attractions, and activities in Cambodia and Vietnam. Research and book accommodation and transportation options in advance to ensure a smooth and enjoyable trip.
c. Health and Safety
Check for any necessary vaccinations or health precautions recommended for traveling to Cambodia and Vietnam. Familiarize yourself with local customs, traditions, and safety guidelines to have a hassle-free journey.
d. Stay Updated
Regularly check for any travel advisories, visa policy updates, or changes in entry requirements issued by the Cambodian and Vietnamese immigration authorities or your home country's embassy.
Time Taken

Three To Ten Days

Submission Day

Monday To Friday

Submission Time

9:30 am – 12:00 pm

Collection Day

Monday to Friday

Collection Time

2:00 pm – 3:00 pm

Visa Section Working Days

Monday to Friday

Basic Requirements

-Hotel booking

-Valid Passport

-Genuine purpose of visit

-Medical Insurance

-Return Ticket Information

Documentation

-Financial Statements

-Citizenship Proof

-3 Recent photographs with the minimum size of 35-45 mm, white background with 80% face coverage on matte finish

-Details Travel Itinerary

– Accommodation arrangements details

-Employment/ Education related documents
Valid passport Valid passport with at least four months validity after the scheduled return. Passport with observations regarding the manually written passports or with less than three empty pages cannot be accepted.
Why Choose us Vietnam Tourist Visa for Indians?
Applying for a Vietnam Tourist Visa for Indians can be a complex process, but with Tourius International as your visa agent, you can navigate it with ease. Here's how we can assist you:
1. Document Verification
Our experts will meticulously review your documents to ensure they meet Vietnam's visa requirements, minimizing the risk of errors.
2. Application Submission
We will manage the visa application submission process, ensuring all documents are complete and accurate.
3. Timely Processing
We understand the importance of timely visa processing. Our efficient handling ensures your application is submitted and processed promptly.
4. Customer Support
Our dedicated customer support team of Vietnam tourist visa for Indians is available to answer all your queries and provide updates on the status of your visa application.
Embarking on a journey to Vietnam is an exciting adventure, but the visa application process can be daunting. Let Tourius International be your trusted partner in obtaining your Vietnam Tourist Visa. With our expertise and commitment to customer satisfaction, we make the visa application process seamless, allowing you to focus on planning your dream visit to Vietnam.Don't let visa-related complexities hold you back.
Apply for Vietnam Tourist visa for Indians