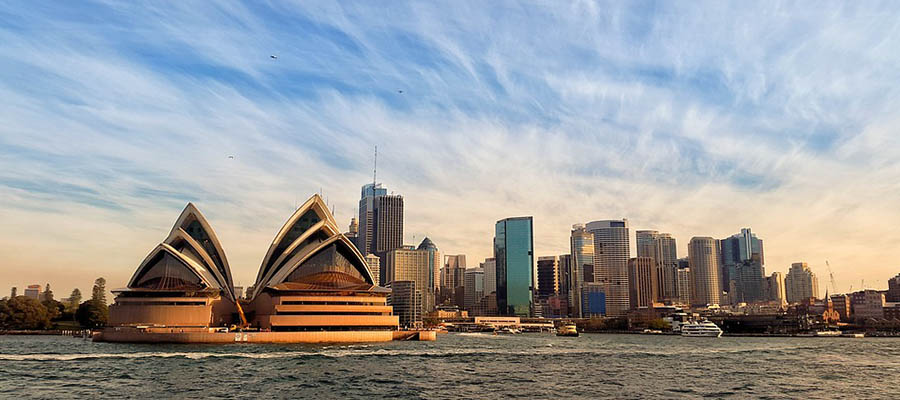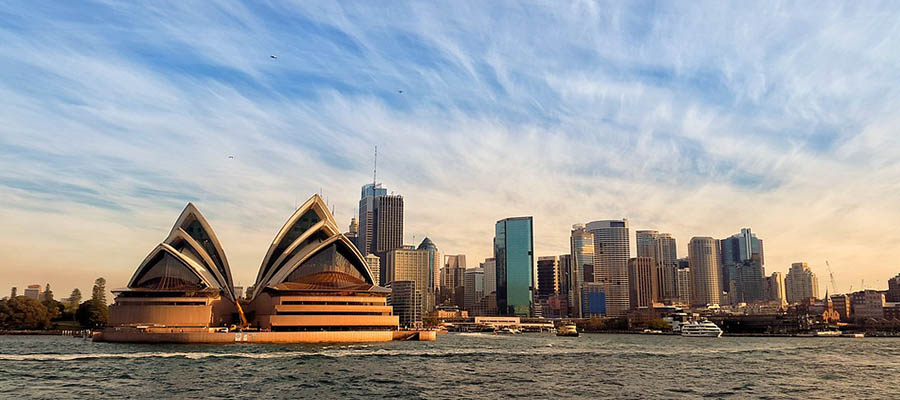 Visitor Visa Australia
Australia is a popular destination for tourism. The experience of visiting Australia is something to be memorable for a lifetime. In order to visit Australia for tourism or any purposes, you will require a visitor visa Australia Under the provisions of the visa. Tourism can mean visiting for purposes of visiting family and friends. It can also include business attending conferences, negotiating deals or for any other business purpose.
General information for Australia visa
– The visitor visa for Australia let you to visiting for any business or tourism activities. Australia visa also including recreation, seeing family, friends and holidays.
– Several business activities including negotiation, exploratory business, conference etc.
– You cannot provide services to a business in Australia. If you are intending to do short-term work in Australia then you should apply this for a new temporary work.
– People who are training in Australia for less than 3 months also apply for a visitor visa.
– Longer visitor visas for the parents of permanent residents.
– Parents of Australian citizens also apply for visitor visas to visit Australia for a longer time.
– Applicants who genuinely plan to Australia must submit the several documents
– Proof of employment in India.
– Complete proof of leave which is approved by the employer.
– Proof of admission to a university or school.
– Proof of income which can include your bank statements and assets.
– Proof of family that you live in australia or in India.
– Total proof of commitment that you have to live in India. For ex – membership of certain organizations and other voluntary work.
Important information for visitor visa Australia or Australia visa India
-There would be no proper guarantee that the visa application will be finalized within 48 hours. -Applicants are strongly encouraged to carefully consider before engaging the priority service.
VISITOR VISA AUSTRALIA or AUSTRALIA VISA INDIA
Time Taken
Three To Four Days
Submission Day
Monday To Friday
Submission Time
9:30 am – 12:00 pm
Collection Day
Monday to Friday
Collection Time
2:00 pm – 3:00 pm
Visa Section Working Days
Monday to Friday
Basic Requirements
– Hotel booking
– Always provide return confirmed ticket
– Credit card copy or any foreign exchange
– Insurance
– Foreign exchange or credit card copy
– Application form that need to be type
– 3 Recent photographs with minimum size of 35-45 mm, white background with 80% face coverage on matte finish paper
Valid passport Valid passport with at least four months validity after the scheduled return. Passport with observations regarding the manually written passports or with less than three empty pages cannot be accepted.
Australia
Tourist Visa
Time taken
15-20 working Days
Tourist (L – Visa)
Christina Berglund
Centro comercial Moctezuma

Required Passport valid which is valid upto 6 months from the required date of return.
Visa form must be signed and duly completed.
Recent photographs would be given as per specification
White background within 35×40 mm
Covering letter purpose of visit addressed to chinese embassy on the required round stamp.
A traveler to China for a tourist visa must be submitting an original bank certificate with the minimum balance of Rs 1 lakh for each person.
If the person is working somewhere than a letter from employer starting with no objection.
International or exchange credit card copy.
Required confirmed return Ticket Hotel confirmation
For group tour then confirm hotel booking and travel itinerary

Medical Requirements
Applicant staying for more than 3 months or above age 74 years old-year-old will be going for medical examination which is conducted by the experienced team of doctors prescribed by the embassy after the submission of whole documents.

Family Compostion

Undertaking Declaration

Application For A
Visitor Visa – Tourist Stream

Consent to grant an Australian visa
to a child under the age of 18 years

Appointment or withdrawal of
an authorised recipient
Australia
Business Visa
Time taken
15-20 working Days
Business Visa

If the applicant has an travel history of his or her old passport. Then he also carry notarized passport copy of all the used pages of the previous passport including the last and first page.
Carry a recent photographs of size 30-40 mm with the white background.
Require an covering letter of company's.
Proper invitation
You will also require an evidence of your business.
Require salary slip within the last 4 months.
You will also required personal bank statements about 5 months.
In this you require an income tax return within last 3 years.
Proper insurance (If pax age is above the 70 years old)

Medical Requirements
Applicant staying for more than 3 months or above age 74 years old year old will be go for medical examination which is conducted by the experience team of doctors prescribed by the embassy after the submission of whole documents.

Application For A
Visitor Visa – Business Visitor Stream

Family Composition

Appointment Or Withdrawal Of An Authorised Recipient