Turkey Tourist Visa for Indian
Are you an Indian citizen with a desire to explore the captivating landscapes, rich history, and vibrant culture of Turkey? Your journey begins with a Turkey Tourist Visa, and Tourius International is your dedicated partner for a smooth and stress-free process of turkey tourist visa for indian.
With our extensive experience and a team of visa experts, Tourius International specializes in providing efficient turkey tourist visa for indian.
Determine Your Application Process of  

Turkey Tourist Visa for Indian.
Turkey offers various visa types depending on the purpose and duration of your visit. The most common visa types for tourists include:
Tourist Visa
For individuals planning to visit Turkey for tourism, leisure, or sightseeing purposes. Paper and documents submission to the nearest embassy or authorized.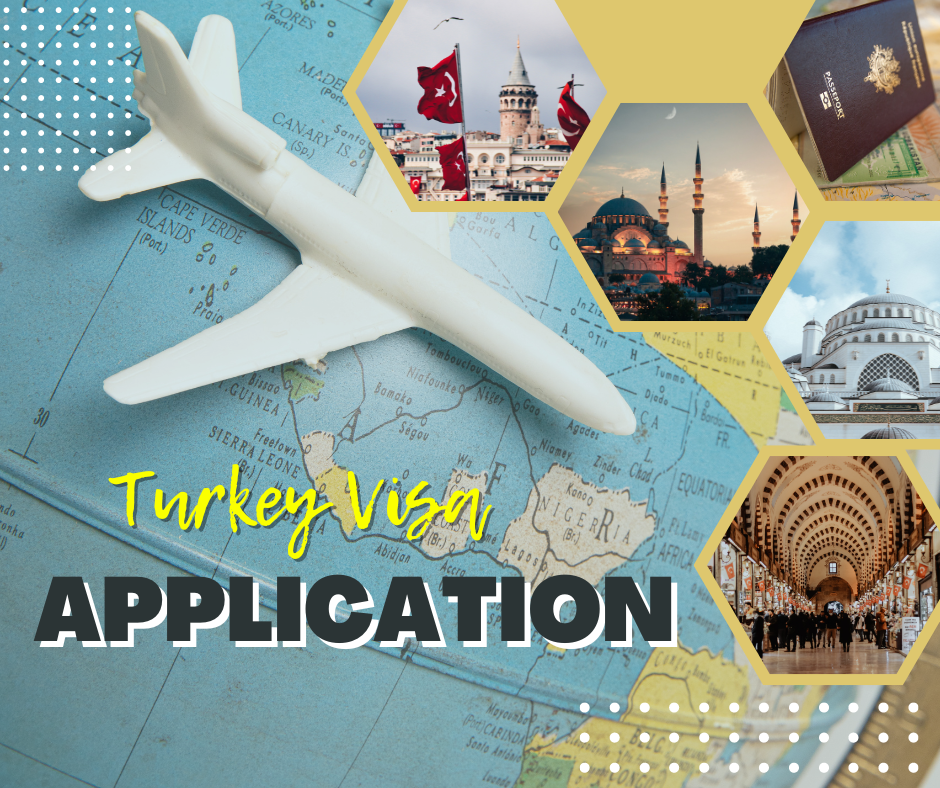 Submission
Submit your completed visa application form and supporting documents to the nearest South African embassy, consulate, or authorized visa application center in your country of residence. It is advisable to submit your application well in advance of your intended travel dates.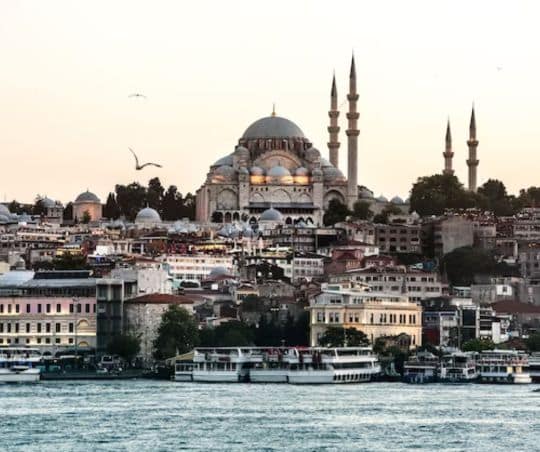 E-Visa Application Process
a. Online Application
Visit the official Turkish e-Visa website and complete the online application form. Provide accurate information regarding your personal details, travel dates, and passport information.
b. Supporting Documents
Prepare the necessary documents, including a digital copy of your passport (with a validity of at least six months beyond your planned departure from Turkey), a recent passport-sized photograph, and a valid credit/debit card for payment.
c. Fee Payment
Pay the required visa fee using the online payment system. Your nationality and the length of your stay may affect the charge.
d. Turkey Visa Application Approval
After submitting your application and payment, your e-Visa will be processed. You will receive an email notification with the visa approval, which you should print and keep with your travel documents.
Turkey Visa Process For Indians on Arrival
In some cases, certain nationalities may be eligible for a visa on arrival at Turkish airports. However, it is recommended to check the latest regulations and confirm eligibility before traveling.
Additional Tips and Recommendations for Turkey Tourist Visa for Indian.
a. Passport Validity
Ensure your passport has a validity of at least six months beyond your intended departure date from Turkey.
b. Travel Insurance
Obtain travel insurance that provides coverage for medical emergencies, trip cancellations, and lost belongings during your stay in Turkey.
c. Itinerary and Accommodation
Prepare a detailed itinerary of your trip, including the places you plan to visit and the duration of your stay. Make accommodation arrangements in advance and have proof of bookings, such as hotel reservations.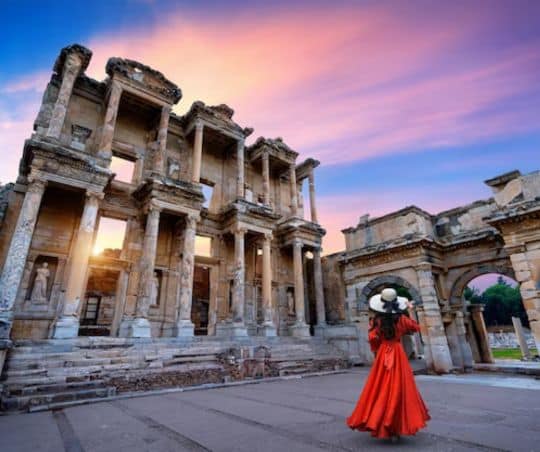 d. Health and Safety
Check for any necessary vaccinations or health precautions recommended for traveling to Turkey. Familiarize yourself with local customs, traditions, and safety guidelines to have a hassle-free journey.
e. Stay Updated
Regularly check for any travel advisories, visa policy updates, or changes in entry requirements issued by the Turkish authorities or your home country's embassy.
Why Choose us for Turkey Tourist Visa for Indian?
Applying for Turkey tourist visa for Indian. can be a complex process, but with Tourius International as your visa agent, you can navigate it with ease. Here's how we can assist you:
1. Document Verification
Our experts of Turkey tourist visa for Indian will meticulously review your documents to ensure they meet Turkey's visa requirements, minimizing the risk of errors.
2. Application Submission
We will manage the visa application submission process, ensuring all documents are complete and accurate.
3. Timely Processing
We understand the importance of timely visa processing. Our efficient handling ensures your application is submitted and processed promptly.
4. Customer Support
Our dedicated customer support team is available to answer all your queries and provide updates on the status of your visa application.