France Tourist Visa Agent in Delhi
Are you planning a trip to the romantic and culturally rich land of France? Do you require a France Tourist Visa agent in Delhi to explore the wonders of this beautiful European country? Look no further! Tourius International is your premier destination for all your France Tourist Visa needs in Delhi.
With years of experience and a team of expert France tourist visa agent in Delhi, we have helped countless travelers turn their dreams of exploring France into reality.
Understanding the France Visa
The visitor visa, also known as a tourist visa or short-stay visa, allows individuals to travel to France for tourism, to visit family and friends, or attend business meetings or conferences. This visa typically grants a stay of up to 90 days within a 180-day period, allowing you to experience the diverse attractions and cultural heritage of both countries.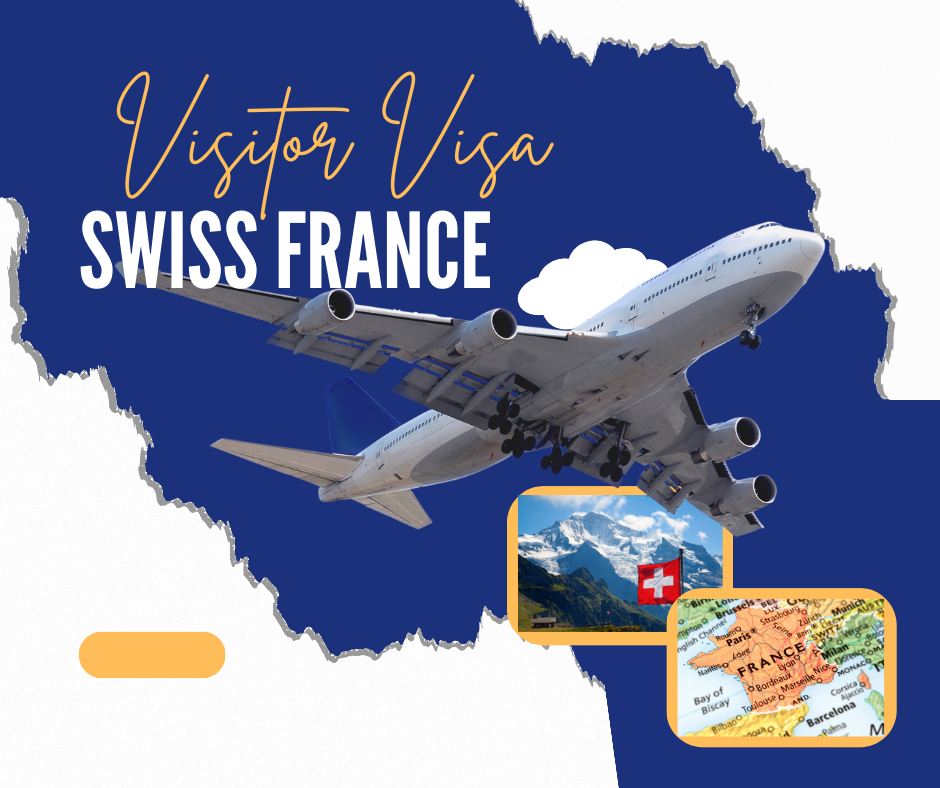 France Tourist Visa Requirements
Before you embark on your journey to France, it's essential to understand the requirements for obtaining a tourist visa. Heres  what our france tourist visa agent in Delhi says about:
France Tourist Visa Application Process
Research and Documentation
Begin by researching the specific requirements for obtaining a tourist visa for France. Common documentation includes:
A completed visa application form.

Valid passport with at least three months' validity beyond the planned departure date. It should not be older than 10 years.

Recent passport-sized photographs.

Travel documentation, such as airline schedules or hotel reservations.

Proof    of travel insurance covering medical emergencies and repatriation.

Evidence of financial means to cover your stay.

Detailed travel itinerary.

Proof of accommodation arrangements.

Travel medical insurance.

Employment or education-related documents.

Supporting documents indicating the purpose of your visit (invitation letters, conference registrations, etc.).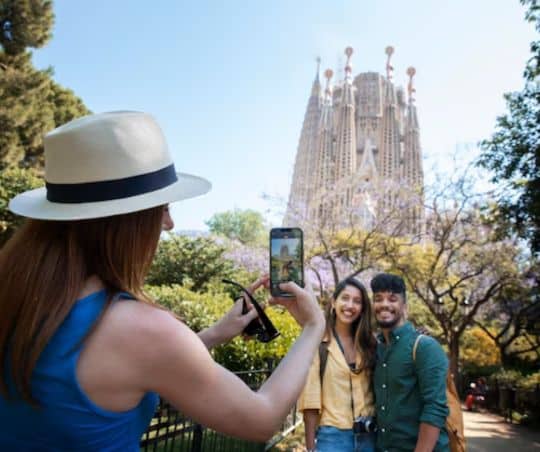 Application Submission
Once you have gathered the required documentation, submit your france tourist visa application to the respective  embassy or consulate in your home country. Note that some countries may outsource visa processing to external service providers, so check the official website for specific instructions.
Visa Fee
Pay the required visa fee, which may vary depending on your nationality, age, and visa type. Ensure you have the exact amount and preferred method of payment, as cash payments may not always be accepted.
Biometric Data
In most cases, you will need to provide biometric data, including fingerprints and a digital photograph, during the visa application process.
Visa Processing and Decision
a. Processing Time
The visa processing time varies, so it is advisable to apply well in advance of your planned travel date. The average processing time ranges from 15 to 30 calendar days, but it may be longer during peak travel seasons or if additional documentation is required.
b. Decision Notification
Once a decision has been made on your visa application, you will receive a notification by email or through the designated application tracking system. If approved, your visa will be affixed to your passport, allowing you to embark on your  French adventure.
Additional Tips and Recommendations from our France Tourist Visa Agent in Delhi
Travel Insurance
Prioritize obtaining comprehensive travel insurance that covers medical emergencies, trip cancellations, and lost belongings. Ensure the policy is valid for the duration of your stay in  France.
Respect Local Customs and Regulations
Familiarize yourself with local customs, traditions, and regulations in both countries to ensure a respectful and enjoyable visit. Adhere to cultural norms and follow guidelines concerning dress codes, photography, and public behavior.
Itinerary and Accommodation
Plan your itinerary in advance, considering the attractions you wish to visit and the cities or regions you plan to explore. Make accommodation arrangements accordingly, ensuring they align with your visa application.
Stay Informed
Stay updated on any travel advisories, entry requirements, or visa policy changes issued by the Swiss and French authorities or your home country's embassy.
Time Taken

Three To Four Days

Submission Day

Monday To Friday

Submission Time

9:30 am – 12:00 pm

Collection Day

Monday to Friday

Collection Time

2:00 pm – 3:00 pm

Visa Section Working Days

Monday to Friday

Basic Requirements

-Hotel booking




-Valid Passport




-Genuine purpose of visit




-Medical Insurance




-Return Ticket Information

Documentation

-Financial Statements




-Citizenship Proof




-3 Recent photographs with the minimum size of 35-45 mm, white background with 80% face coverage on matte finish not previously used in Visa




-Details Travel Itinerary




– Accommodation arrangements details


-Employment/ Education related documents
– If retired, then retirement proof, pension statement of last 3 months.
-If minor, proivde

notarized

NOC from parents with passport Copy
Valid passport Valid passport with at least four months validity after the scheduled return. Passport with observations regarding the manually written passports or with less than three empty pages cannot be accepted. It should not be older than 10 years.
Why Choose Tourius International as Your  France Tourist Visa Agent in Delhi?
Applying for a France Tourist Visa can be a complex and time-consuming process, but with Tourius International by your side, you can navigate it with ease. Here's how our France tourist visa agent in Delhi can assist you:
1. Document Verification
Our France tourist Visa agent in Delhi experts will thoroughly review your documents to ensure that they meet the visa requirements. Any discrepancies or missing information will be addressed promptly.
2. Application Submission
We will schedule and manage your visa appointment at the French Embassy or Consulate, ensuring that all your documents are in order.
3. Interview Preparation
If a visa interview is required, we will provide you with guidance and tips to help you confidently answer the visa officer's questions.
4. Quick Turnaround
We understand the importance of time-sensitive travel plans. Our efficient processing ensures that your visa application is submitted and processed promptly.
5. Customer Support
Our customer support team is available to answer all your queries and provide updates on the status of your visa application.
Embarking on a journey to France for tourism is an exciting adventure, but the visa application process can be daunting. Let Tourius International be your trusted partner in obtaining your France Tourist Visa. With our France tourist visa agent in Delhi expertise and commitment to customer satisfaction, we make the visa application process smooth and stress-free, allowing you to focus on planning your dream trip to France.
Don't let the complexities of visa applications hold you back. Contact Tourius International today and let us turn your travel dreams into reality.